14th AWARD "HOC OPUS" 2015 - Vicenza Olympic Accademy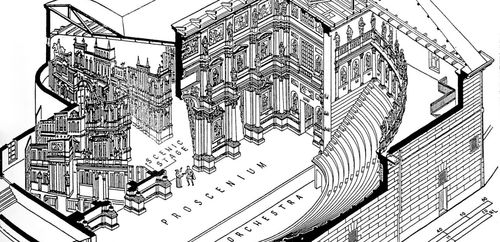 VICENZA OLYPMPIC ACCADEMY (Moral Authority acknown by R.D. 7 March 1935 no. 351) announces the contest: 140 "HOC OPUS" AWARD 2015 opened to the authors, both Italian and foreign, of a specialistic graduation thesis, presented after the 10th January 2013, that concerns Vicenza and the territories related to its Province or its diocese.
Download the complete announcement (ITA) and the registration form.
More informations at www.accademiaolimpica.it